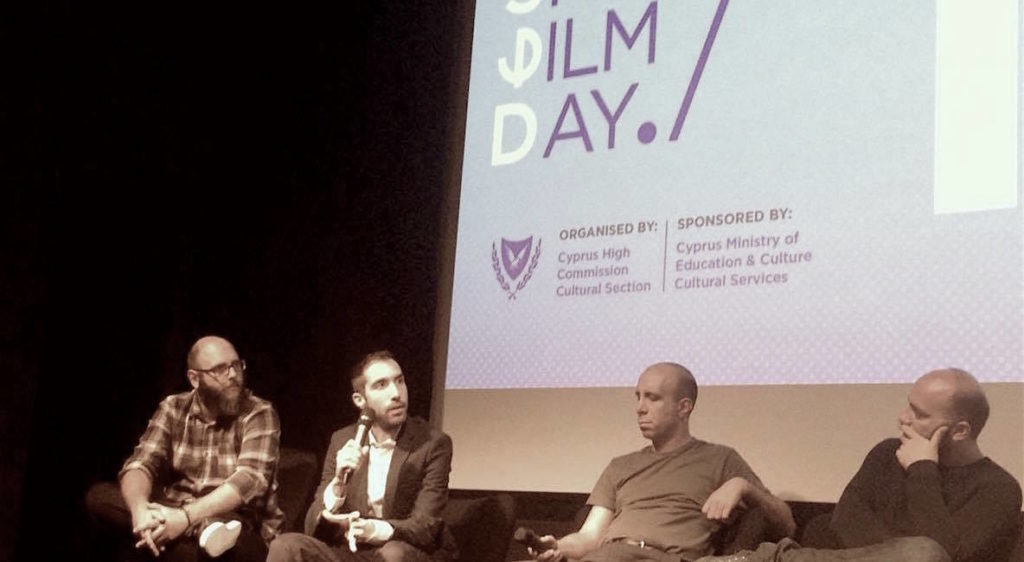 Film seems the only way to process some of my own life experiences and ideas about the world, and when I'm lucky, I get the chance to bring like minded people together to collaborate.
In March 2019, I wrapped production on a short film 'Konsomatris' that was shot in Cyprus with a great international cast and crew! I look forward to sharing this soon.
Please feel free to drop me a line about anything that may have intrigued you on the website.